FUCK DATING-JUST FUCK
Blog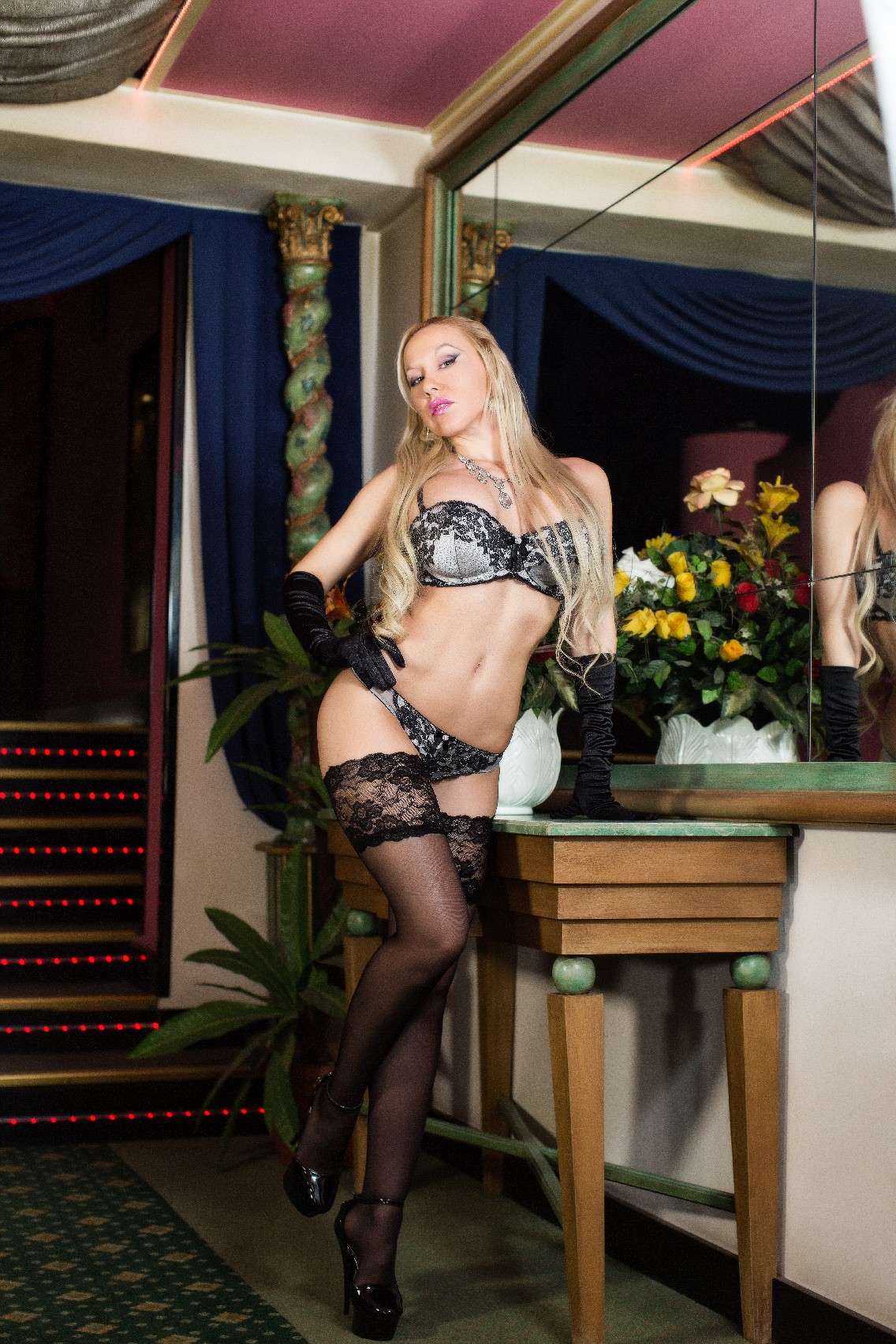 How should you make sex different in a good way?
Sex should be better, and you'll hardly find anyone saying, "This is the best sexual intercourse of my life, and it won't get any better, now." Everyone—whether he or she—demands more from those sexual adventures. And let's face the harsh truth once and for all: None is perfect in the bed, so everyone should do everything under the sun to make sex better than what you and your bedmate had done yesterday.
For this reason, we're penning this post that'll let you make sex better and more memorable (in a good way, of course). So let's get started, dear reader.
Do you have any relationship problems?
What's the reason behind the less energetic sex sessions? There must be one; and if you don't know it, you better find that out. Sometimes sex can go from bad to worse if you've having a communication gap with your shag buddies. For this reason, it's apt to let those communication gaps be filled in no time. You need to talk to your significant other and discuss what all differences are there. Once those differences are sorted, you're good to make love more passionate than ever.
Stay relaxed, buddy.
Are you stressed? Does something—in office or in home—trouble you? If you're eligible to answer any of these two questions, then it's best if you can weed out that problem (or problems) because it won't let you enjoy sex. One simple fact is that if you need to have a good roll in the hay, you need to be relaxed and happy. (That's because then only you'll be able to give your hundred per cent in the bed.)
Become spontaneous.
You've to enjoy the thrill that comes along with sex; and the best thrill is the one that's unexpected. For this reason, we'd urge everyone to enjoy spontaneous sex. If the intercourse is unplanned, it becomes even more enjoyable and (again) memorable. So make sure that you surprise your fuck buddy today (or tonight) with a sachet of condoms kept on the bed.
So that's it for now, ladies and gents. These tips must be kept in your mind regardless of whom you're looking for—that is, these tips will be valuable whether you're here to find a lesbian, a straight or a gay. Ciao.