FUCK DATING-JUST FUCK
Blog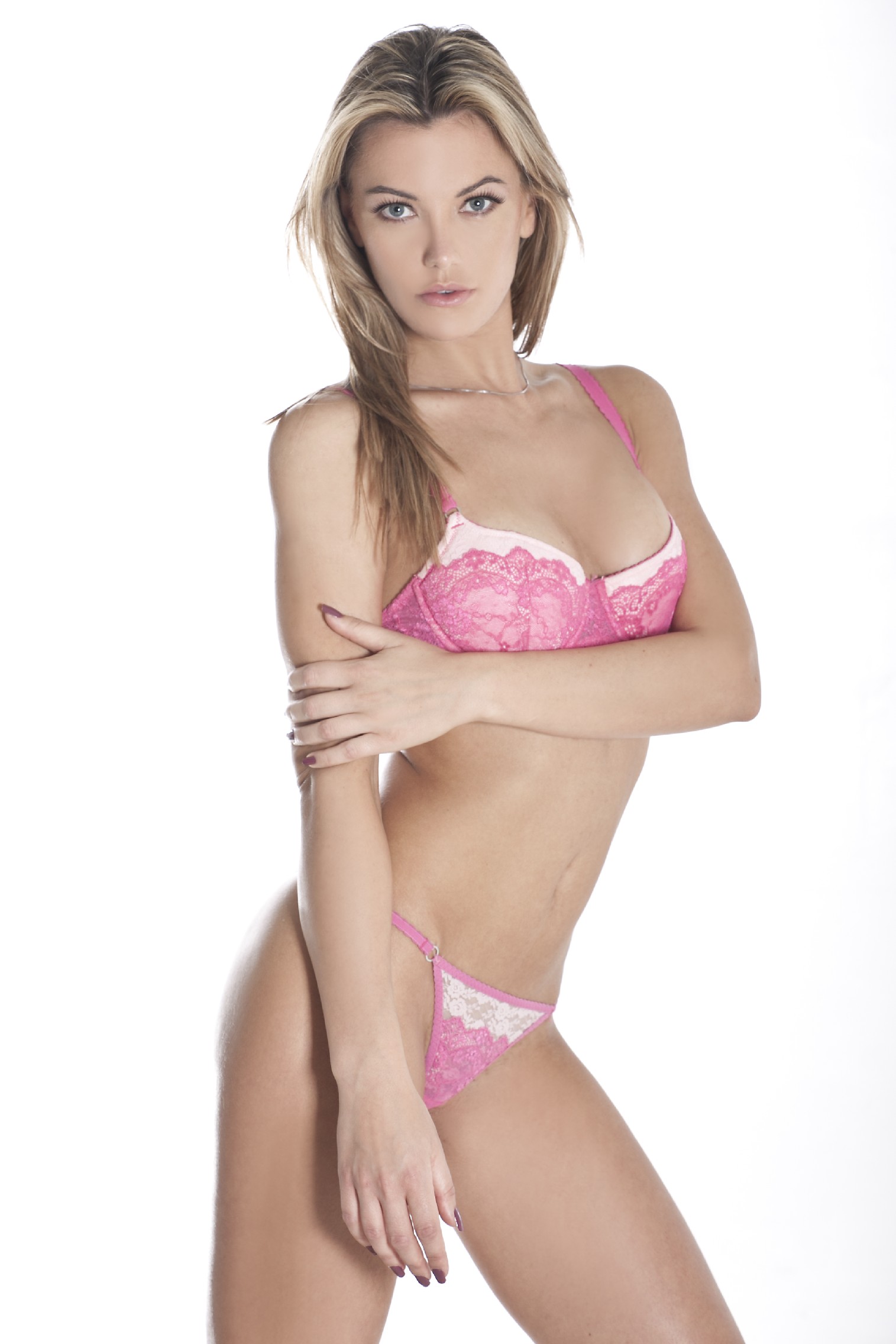 Three proven ways to make your girl reveal her naughty side
Men like females who're sexually liberated because that surely makes sex awesome. Generally, nearly every female is naughty, but she may not reveal her naughtiness to you, her man, so easily. If, however, you think that every female who's enjoying sex is actually a slut, then you're actually a jerk of the first order. Sorry, we ain't mincing our words because such a notion that girls who love sex are sluts is completely baseless.
Sex is meant to be enjoyed—every passionate moment that you spend on the bed with your female fuck buddys should be filled with lust and love. But many of you don't know the art of letting a girl reveal her naughtiness when she's making the beast with two backs. And that's exactly why we've prepared this guide that'll help you take the sly naughtiness out of your female fuck mates. So without ado, lads, let's dive into the deets.
Nearly all the ladies are naughty
A few straight males have already discovered the naughty side of their bedmates while there are few who haven't made such a discovery yet. But no matter how much serious or shy or innocent your lady might be, she'll be a hungry tigress on the bed. In general, a female might be pretty shy to discover her fantasies, much less explore them. So all you have to do is to make her believe that she's awesome on the bed and encourage her to share her fantasies with you. By knowing her sexual fantasies, you'll know the right ways through which you can take the naughtiness out of her.
Never disparage a female's naughtiness
It isn't kosher to knock down any female's naughtiness. Remember your goal is to bring the naughty side of your female in the front. So if you happen to see a damn sexy girl in a supermarket or a bar, then you don't have to point that female in a degrading manner to your own bedmate. It's downright pointless, and it'll even make her think negatively about her own sexuality. And do you want to know how all this will end up? Well, your shit attitude will come back to you because your girl will hide her sexuality and naughtiness and she may even stop enjoying sex sooner or later.
Don't ever pressurise her
You need to hammer home one thing—yelling at your bedmate will offer you no help whatsoever. If you want to pressurise her to take out her naughtiness, then that thing will never work come what may. For instance, if she ain't a fan of anal sex, then you shouldn't pressurise her to practise it with you. If, however, you plan to stick to the pressurising tactic on the bed, then she'll eventually feel that she isn't worthy of sex and will never trust you. Rather, the best thing is to talk to her about all this outside the four walls of your bedroom; this discussion should be thoughtful rather than lustful. In the end, you should know that what comforts her the most when she's doing sex with you.
So here's where we'll end the post, guys. Try these tactics with your mature fuck buddy today and take your sexual adventures to a whole new level. If, however, you have a couple of other tips to share in this regard, then do drop your thoughts as comments below. Last but not least, if you liked what you've just read, then share these tips with all your friends and spread the word right now.